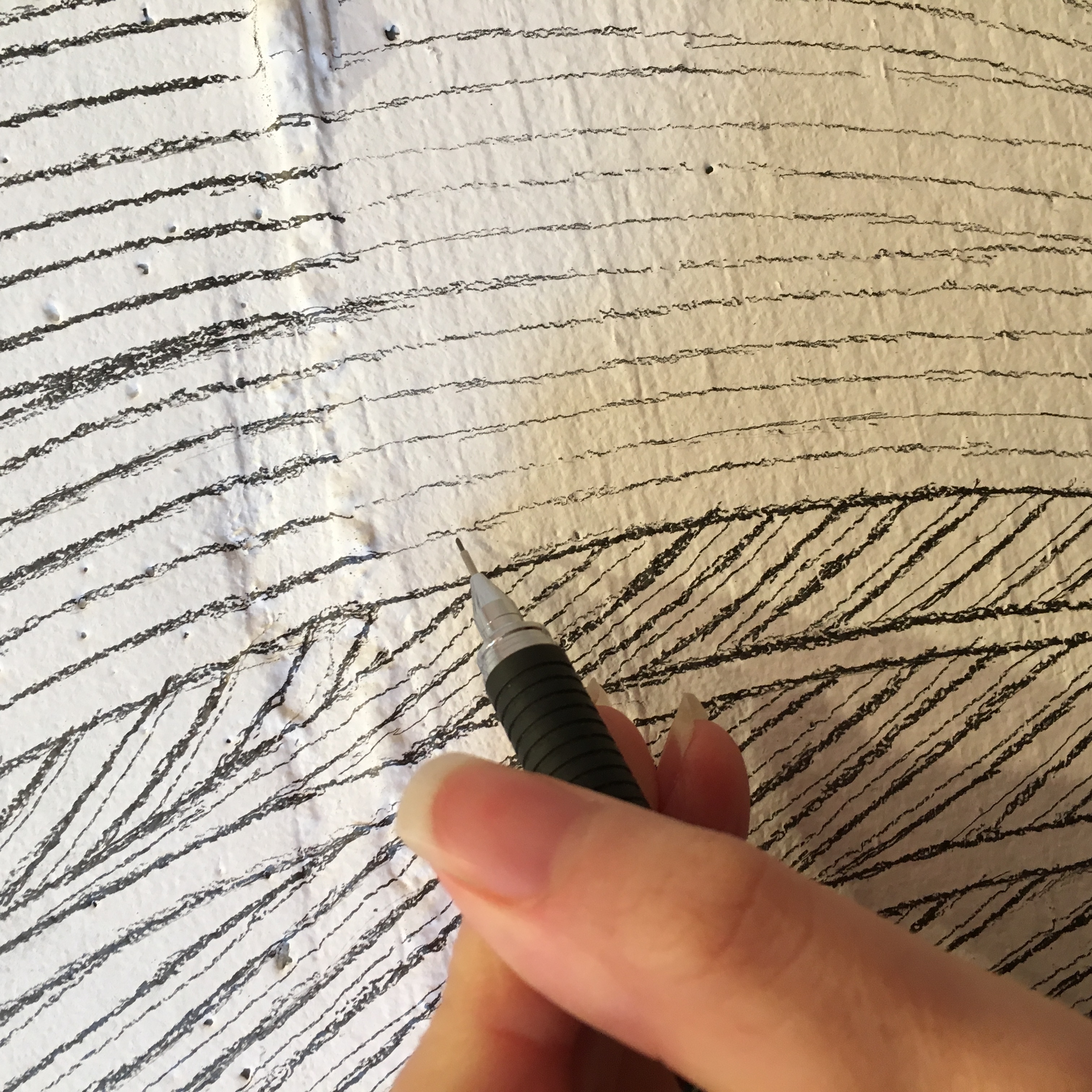 Being mad for making works:
I'm pleased to announce that my latest private commission will be released today at Omotesando, the heart of Tokyo.
Now wall drawing and some other works are ready to show.
The owner is my private collector who runs the beauty salon in central Tokyo for 5years and worked as a hair stylist for 20years in total. Notably, he built up his career very fast in such a competitive environment and is still so young. Now he opens the new Ayurvedic salon today, and kindly commissioned and asked me to make a piece that can be spirit up and deeply detoxify people from their depth of heart that is my pleasure.
Some of his collections of my works are also on wall with my wall drawing that is transformed from Saitama Triennale's master piece and newly drawn.
Ps. Still drawing as always.
–will be the site during this week.
Location:
'St.Clair'
*inside of the 'Overland'
〒150-0001
Jingūmae4-23-2,Shibuya-ku, Tokyo, Japan
https://goo.gl/maps/VxaADNpYQMH2
Please contact for any enquiries:
+81(0)3-6804-3868
overlandhair@gmail.com
*Closed on every Tuesday
Pls wait for Japanese!