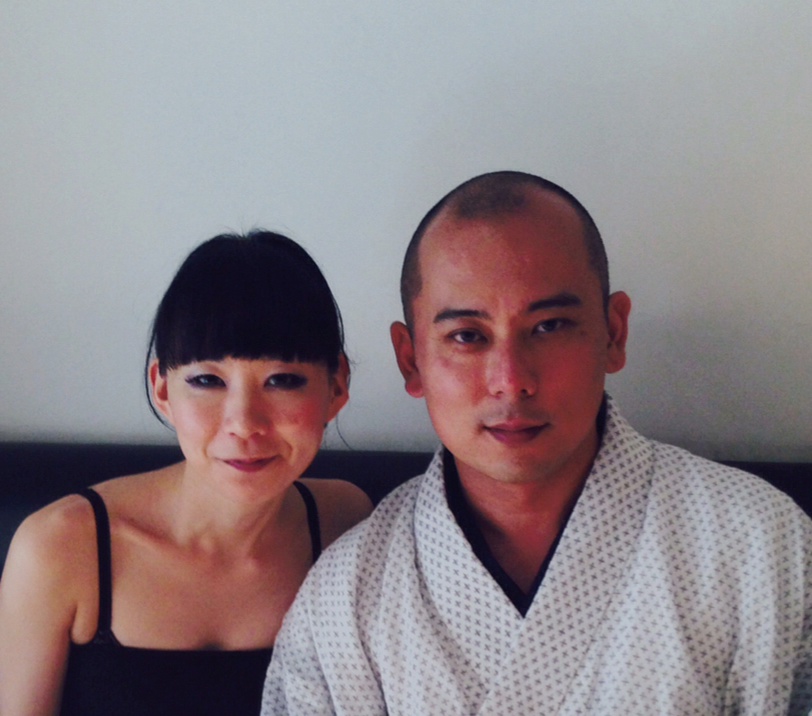 I'm pleased to inform that the commission work at designed luxurious bar called Bar Matsuda, located the heart of Tokyo has been ready to show all. Once I've done it in April, but process has been much more progress, compared to the time!
Pls come along to enjoy my art with beautiful drinks and unique conversation with the owner called Matsuda-San when you come to Tokyo!!!
Matsuda-San is the right next to me in the picture!
[Bar Matsuda]
Location: 1 Chome-12-5
Ebisuminami, Shibuya, Tokyo
Post Code: 150-0022
Tel: 03-3714-1340
Bar 松田様のコミッションが出来ました! 暫く寝かせてまた手を入れる積りですが、是非お越しいただければと思います。4月に公開されていただいた時より成長しております。
写真は載せません
観に来て下さい
気まぐれで作品が変わるのでお早めに。
ユニークで素敵なお酒&素敵な店主様(写真右)が作品とともにお待ち致しております。
どうぞよろしくお願い致します。
Bar 松田
東京都渋谷区恵比寿南1-12-5
03-3714-1340
Vibes of Love from Tokyo,
Momoko Suzuki